ResQme Vehicle Escape Tool by Battlbox.com
Product Information
Fulfilled by our friends at Battlbox.com
ResQme Vehicle Escape Tool featured in Episode 2
of Southern Survival on Netflix. Don't take the size of this tool for granted. It's
an amazing glass breaker and seat belt cutter. We tested this item on several
different thicknesses of glass and it works incredibly well. Even underwater.
The seat belt cutter does an amazing job of quickly cutting away seat belts
in the event you're in an accident and the seat belts lock up. Keep this item
handy in your vehicle so you can get out when the need arises.
DIMENSIONS/MATERIALS:
3L x 1.25W x 0.67D (in.) | 7.60L x 3.20W x 1.70D (cm.)

ABS plastic | Stainless steel | Hardened chrome-plated steel | Nylon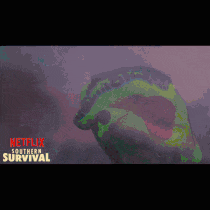 Create an account & add to your wish list
Create your own account for you and your kids, explore everything Christmas with us and create your very own wish list for Santa.
CREATE AN ACCOUNT
LOG IN