Tactica Mini Screwdriver Multi-Tool
Product Information
Fulfilled by our friends at Battlbox.com
The Tactica M250 is a toolkit in your hands. This ultralight kit has been an awesome addition to our EDC here at BattlBox. The M250 has a full complement of hardened stainless steel general-purpose screwdriver bits, including Allen Keys, Torx Drivers, Phillips, and Standards. Mix and match to suit your everyday carry, or add some of your own in the two spare slots. Also has an extension for getting into those hard-to-reach spaces and a holster that doubles as a belt clip and magnetic mount to keep your tools handy. You also don't need to worry about losing bits as this tool is equipped with a rare earth magnet to keep bits firmly in place.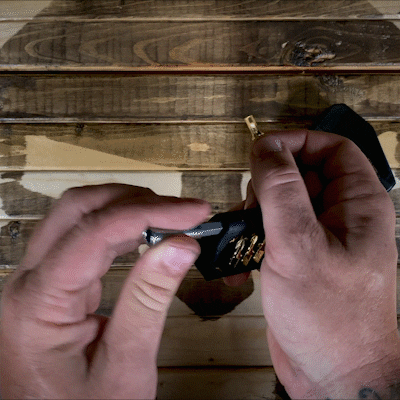 Create an account & add to your wish list
Create your own account for you and your kids, explore everything Christmas with us and create your very own wish list for Santa.
CREATE AN ACCOUNT
LOG IN